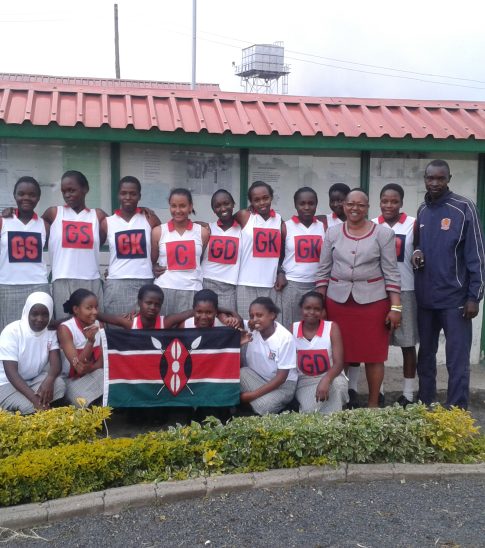 The History of Red Roof Academy
In 1999, Paul and Gillian Bell, originally from Belfast, Ireland, visited Nairobi, Kenya on a holiday golfing trip. While there, Paul asked his caddie to show him the church where he worshiped on Sunday. The church turned out to be a windowless hut, which also doubled for a local school. The Bells were disturbed by the level of poverty and destitution in the slums, as exemplified by the condition of the school. Having a special compassion for children, they returned home determined to raise enough funds for a purpose-built school.
Nairobi Slums School Project Trust
Paul created the Nairobi Slums School Project Trust in 1999. The charity's mission was to help improve the prospects for the children within the slums by providing "sustained educational facilities, essential healthcare, and where possible a little bit of fun." He then founded the Charity Sale, a thrift store in Jersey, the island dependency of the UK, where they relocated, that sold a variety of merchandise and hosted several fundraising events. The Charity Sale, an offshoot of local charity Nairobi Slums Schools Project Trust, was also opened by NSSPT founders Paul and Gill Bell in 1999 with the aim of funding the building of a school in eastern Nairobi. The charity raised enough money to build a school with eight classrooms, called the Red Roof Academy, in the slum called Mukuru kwa Njenga. The Charity Sale, which sold over £70,000 of merchandise (or over $87,000 in today's dollar) in 2014, incurred no marketing or administration costs – every single penny went directly to the children. The money raised by the Charity Sale warehouse not only enabled the building of the school, but also provided uniforms and shoes for the children and paid for all the teachers' salaries.