We are a non-profitable US-based organization providing support to children in Africa.

C.H.A.N.C.E. is an acronym that stands for Children Having Access to Nutrition, Care, & Education. The C.H.A.N.C.E. Global Initiative was born out of the mind of Dr. Dana Carson, founder and president, who has a deep desire to see disadvantaged and unserved children have access to a healthy and prosperous future. While the Nairobi School has been in existence for 16 years, Dr. Carson acquired the school in the fall of 2016 and changed the name to The Carson Academy of Excellence and he is now providing the administrative and educational leadership for the school.
The C.H.A.N.C.E. Global Initiative profoundly believes that anyone, given proper support and opportunity can become a healthy, productive, law abiding citizen who contributes to the progression and well-being of society.
Thus, The C.H.A.N.C.E. Global Initiative was developed with a four-fold approach that is designed to lift individuals from a lower level of life to maximization of their potential. This approach is referred to as the C.U.B.E. model "Creating Unbelievable Behaviors of Elevation."
The C.U.B.E. model consists of four focal points that are symbiotically connected to produce high achieving individuals. The four focal points of the C.U.B.E. are:
Job creation
Economic activity that positively increases a particular geography's socio-economic status
Attracting and incubating businesses in a particular geography
Building community care that increases geographical value
Micro-banking
Underserved communities produce offspring that are under-exposed. When communities and individuals are under-exposed to success models and technology, they tend to be isolated from emerging economies.
Introducing communities to relevant careers and advanced technology
Technology training and centers
Providing quality academic training for children
Providing health and nutritional awareness through schools
Ensuring the spirit of excellence and high discipline among the children
Providing an educational program that encourages the envisioning of a promising and prosperous future
To connect the students from the academies with Historically Black Colleges and Universities (HBCU's) that can assist in the support of these students building an alignment that can provide opportunities for the students to study in HBCU's.
Business incubators
Entrepreneurial business training and workshops
Micro-enterprising
Small business empowerment
Our vision is to establish educational facilities and programs that promote academic excellence and values in unserved communities referred to as ghettos and slums in developing countries. Our vision is to begin establishing Carson Academies of Excellence throughout the slums of Nairobi, Kenya and other select countries and continents that will provide children with access to a holistic quality education, giving them a chance at success in life, that is built upon both vision and values. Our vision is to build relationships between the Carson Academies of Excellence with HBCU's that creates a win/win for the African students and HBCU's in our Back to Africa Initiative, that will provide higher educational opportunities for the student, while increasing the enrollment for HBCU's.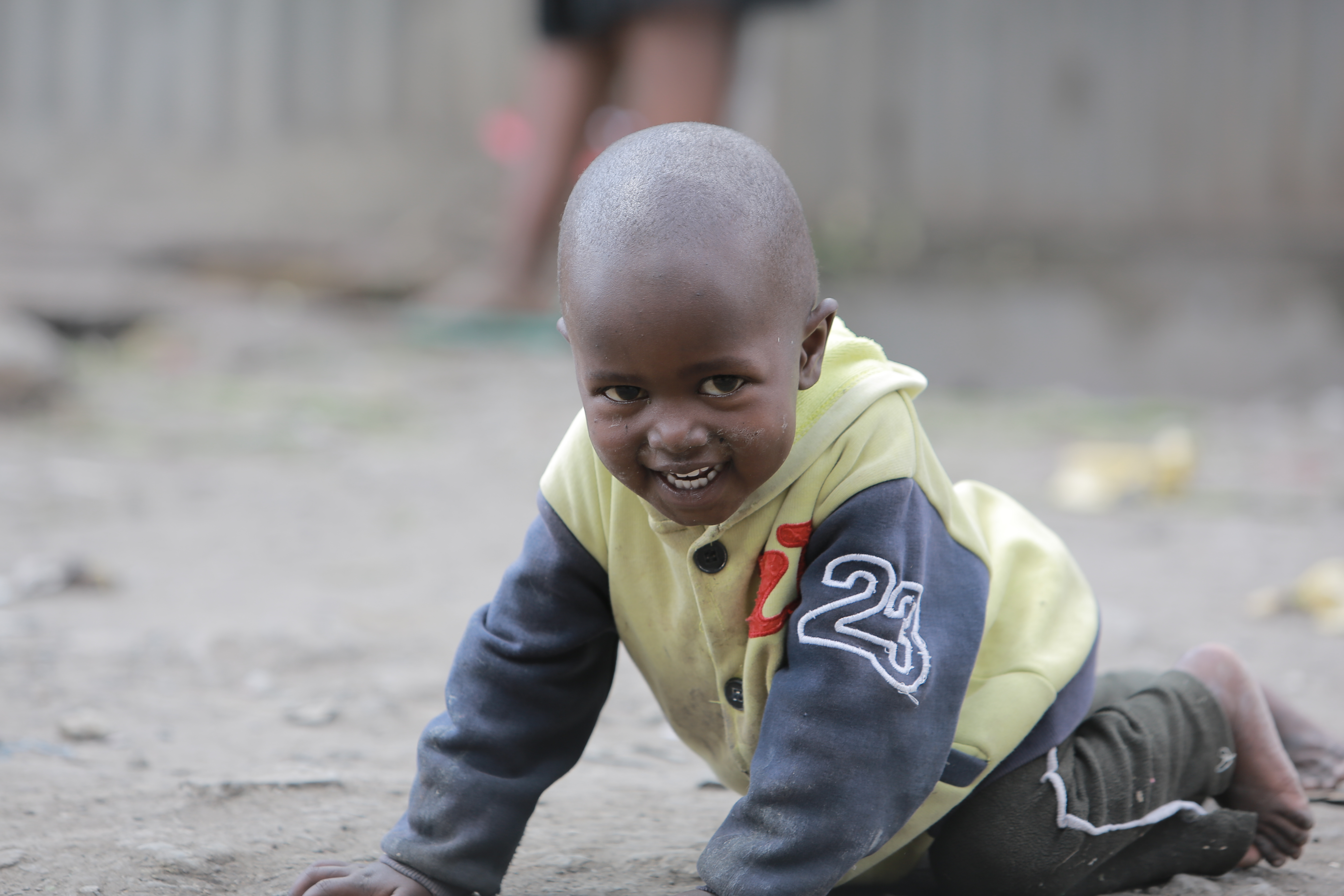 To provide Carson Academies of Excellence in the four major slums of Nairobi Kenya: Kibera, Korogocho, Mukuru Kwa Njenga, and Mathare.
To provide the next generation with both strong academic prowess and strong ethical values.
To provide competitive academic programs that prepare students for high school, college, and business.
To provide quality breakfast and lunch programs.
To provide weekly health and medical attention to students and a weekend program for the community.
To provide a monthly parent tutor program that will assist parents in helping and working with their children's education.
To create a mandatory book reading program for grades K-8.
To generate funds to provide a holistic and quality education and health program for children who live in the slums.
To generate funding to continue to develop Carson Academies of Excellence in developing countries worldwide, beginning in Kenya (Africa), and expanding to India, South America, etc.
Our mission is to give disadvantaged and unserved children a chance at success.