Education plays a tremendous role in the efforts of poverty alleviation in developing nations.
At Kenya's independence in 1963, illiteracy, together with poverty and disease, were identified as the three greatest enemies in Kenya, and therefore became the focus of the nation's development goals.
To date, despite spending slightly over 33% of the national budget on education, the sector still suffers from enormous challenges.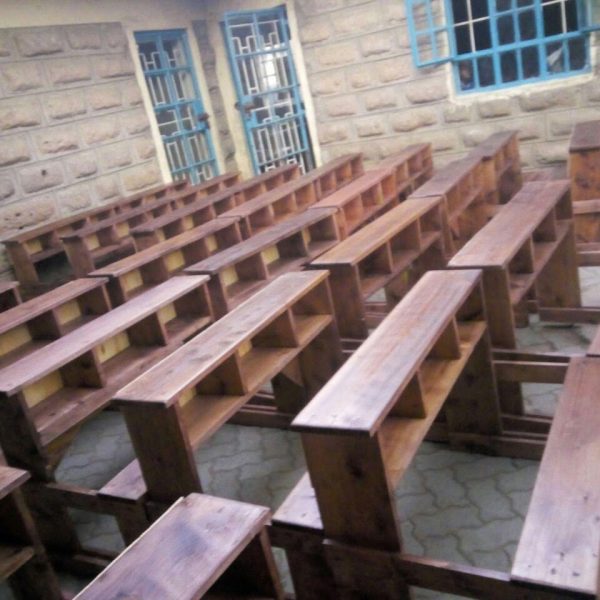 Donate and change everything.
The C.H.A.N.C.E. Global Initiative was developed with the intention of providing relief to the educational challenges facing poverty-stricken communities in developing countries. The C.H.A.N.C.E. Global Initiative will provide a quality educational program through the Carson Academy of Kingdom Excellence.
The academy will be a model school that provides children from poor families the opportunity to acquire a good education (K-8th) and uplift themselves as well as their families from abject poverty. Education will give these children a fighting chance in the stiff competition for space in Kenya's institutions of higher learning and abroad.
The Carson Academy of Kingdom Excellence will offer a good educational foundation, capable of preparing and giving them a competitive edge in the local and global job market. At the core of the school and all of its activities will be its reliance on a trans-disciplinary approach to teaching, learning, knowledge generation, and dissemination.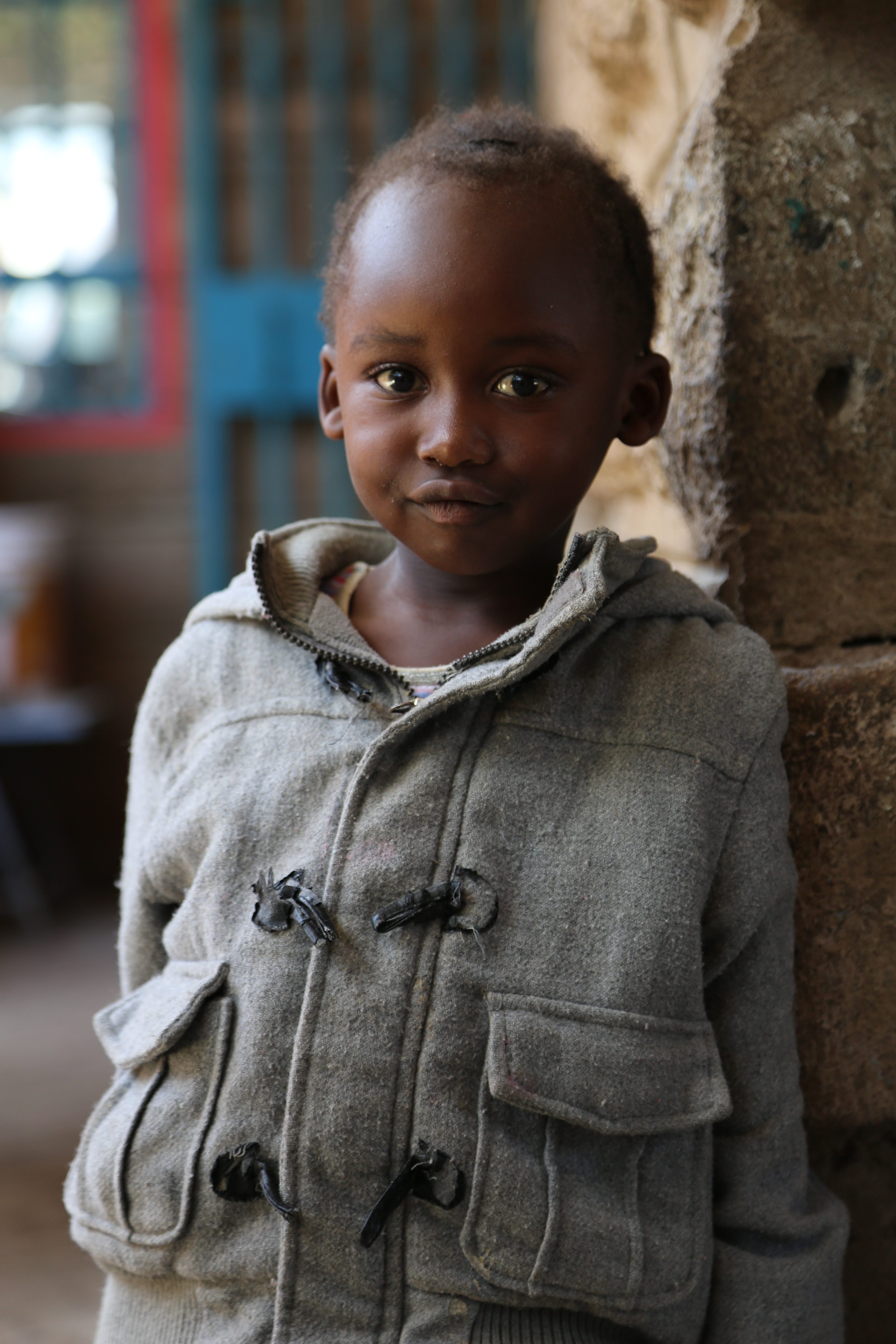 One in every 19 Kenyan children do not survive to the age of 5.