The C.H.A.N.C.E Global Initiative
The C.H.A.N.C.E. Global Initiative was created with the intention of providing relief to those directly affected by the educational and nutritional challenges facing so many of the major slum areas around the world. This initiative is motivated by a deep desire to ensure that disadvantaged and unserved children have access to a healthy and prosperous future. The acronym C.H.A.N.C.E. stands for Children Having Access to Nutrition, Care, & Education. The C.H.A.N.C.E. Global Initiative will provide a quality educational and nutritional program through The Carson Academy of Excellence.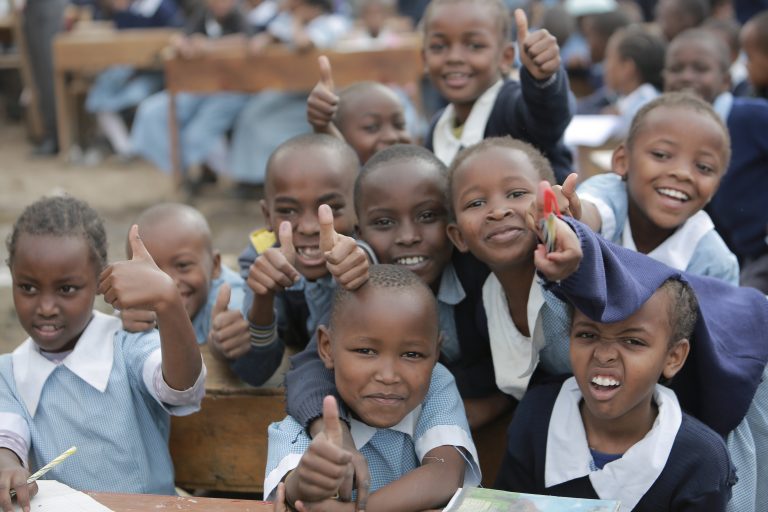 Education plays a tremendous role in the efforts of poverty alleviation in developing nations. C.H.A.N.C.E. Global  desires to provide children living in slums with an opportunity for success.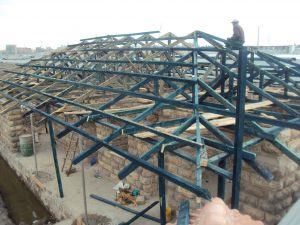 The Carson Academy of Excellence provides academic education for over 400 students grades K-8th who are educated on nearly 2 acres of land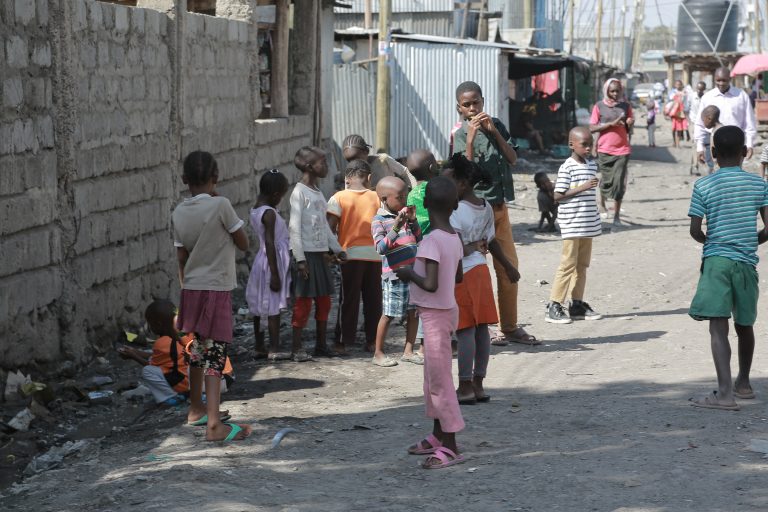 Quality healthcare is often out of reach for most slum residents. The cost of formal health services is too expensive for the limited budgets of families living in slum communities.
CARSON ACADEMY OF EXCELLENCE